Our facials will make you smile. Our assortment of medical-grade treatments are designed to clear blemishes, diminish the signs of aging, erase age spots and hyper-pigmentation, or simply reduce redness. Your natural beauty is waiting to be unmasked. Learn More.
Our massage treatments will help you unwind, and all massages are customized to meet your specific need. Whether you're looking for smooth, easy relaxation, or waging war against muscle tightness, you'll walk away feeling victorious. Learn More.
As a wise man once said… "Wax on. Wax off." Enjoy the silky smooth freedom that our professionals will help you achieve. Big photo opp this week? We'll perfect you're already impeccable eyebrows too. Learn More.
Join the latest, greatest evolution in makeup artistry. Each hairstroke is created by hand producing a thin, natural looking line that blends in with your existing eyebrow style and color. Learn More.
Treat yourself to a much deserved, comprehensive state of relaxation with one of our deluxe spa packages. Each one is specifically designed to help you live your best life. Learn More.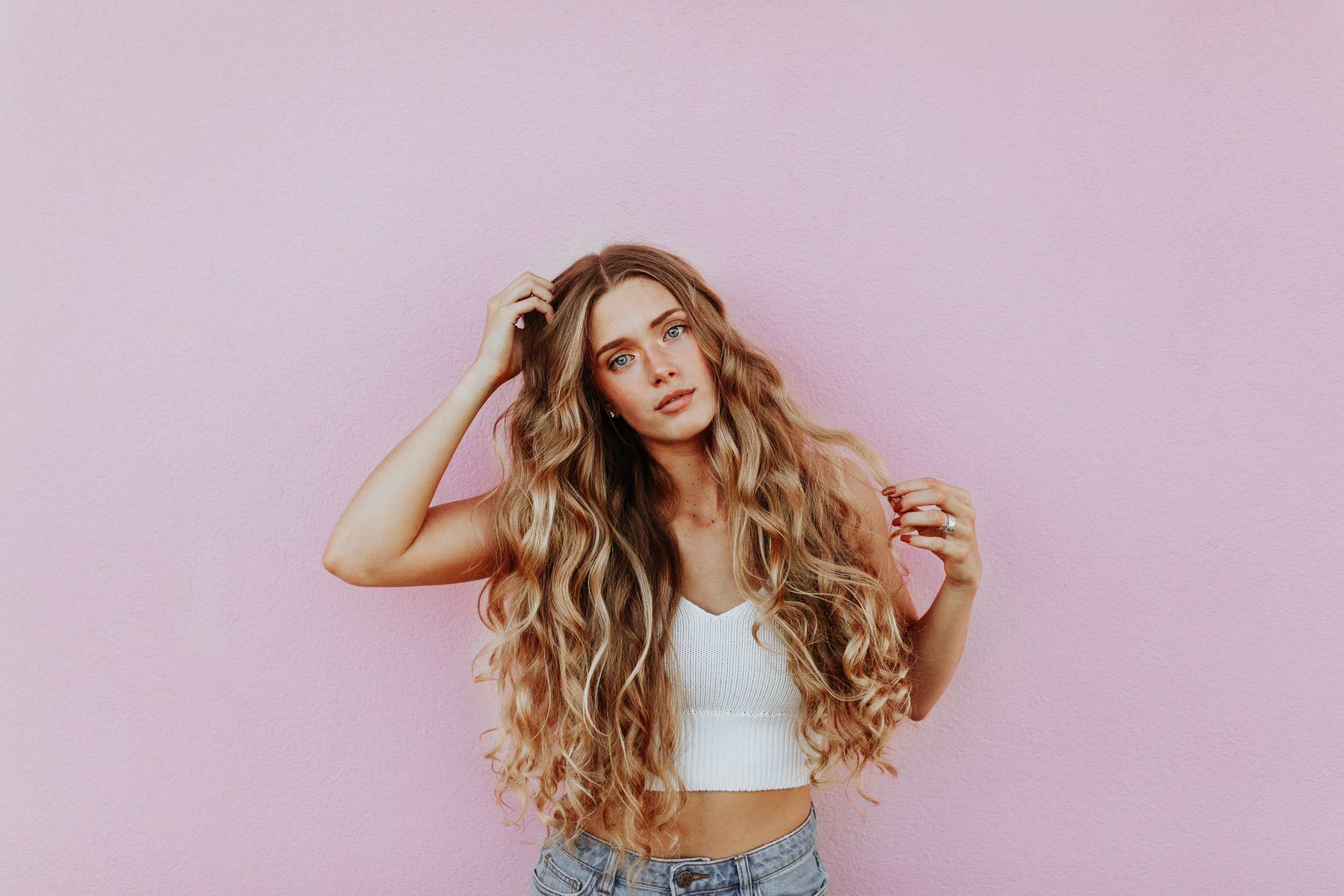 Whether it's a lock or a little, we'll cut right to it. Our talented staff will take your needs into consideration and make sure you look like you've just had the last haircut that will ever matter. Learn More.